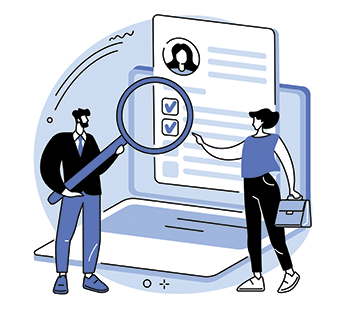 For employers
Looking for new employees? Leave it to us. We will professionally select the most suitable employees throughout Lithuania for the positions you offer. Depending on the specifics of the position, you can choose from three different employee selection options.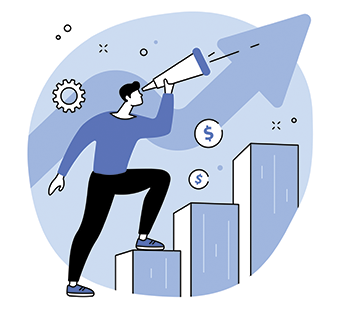 For employees
Looking for a job but don't know where to start? Contact us. We advise on various job search and professional career issues, help create a resume. For those who worked abroad, we can help you recover tax overpayments.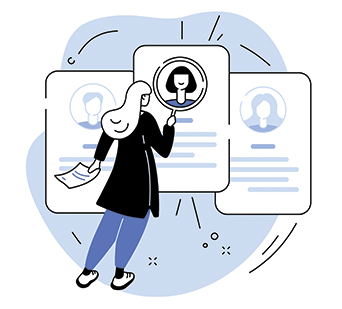 Job listings
Searching for your dream job fruitless? Don't get upset. On our website you will find various job offers throughout Lithuania. Can't find the job you want? Visit our CVME job portal and discover new job offers every day!